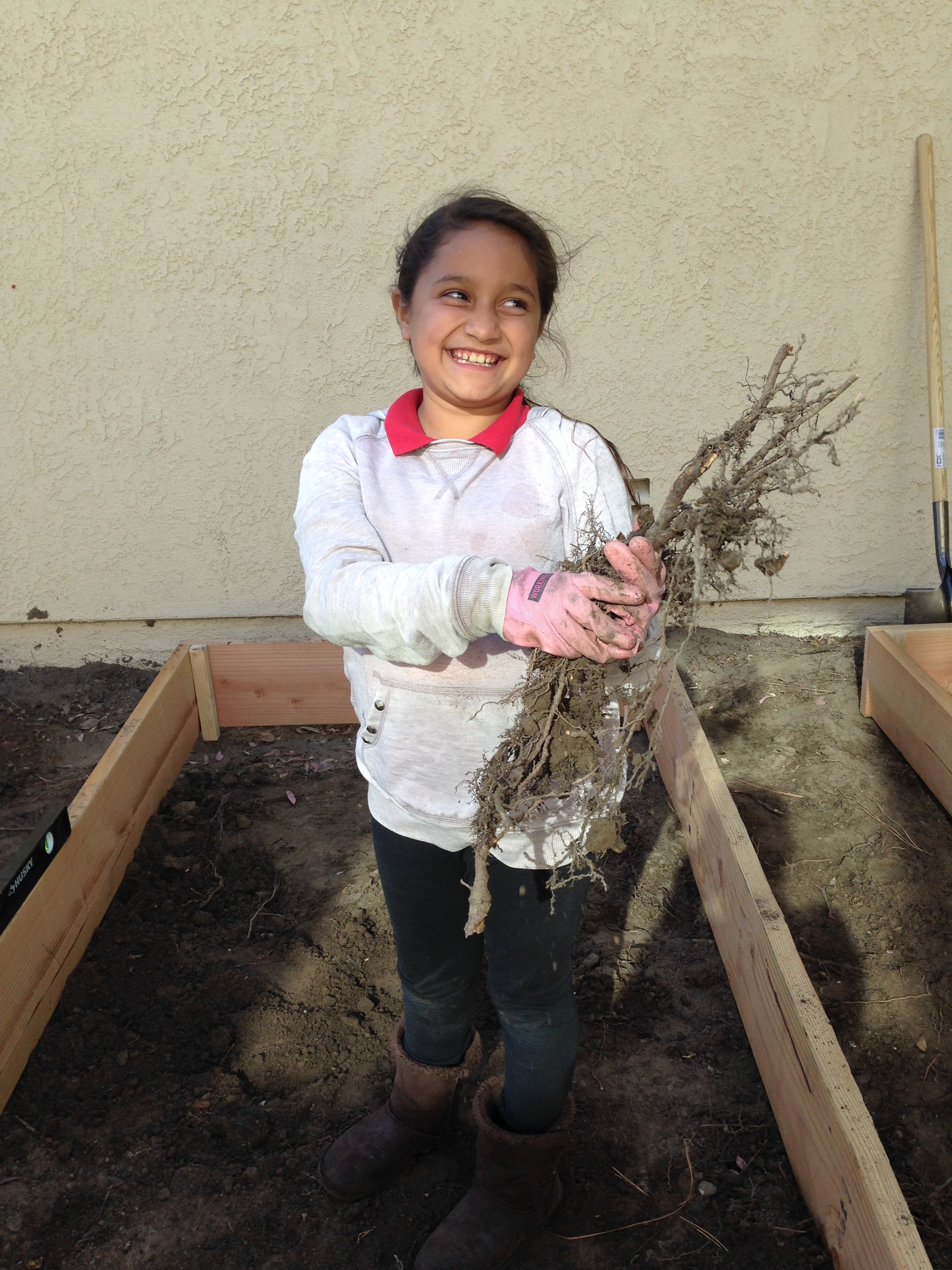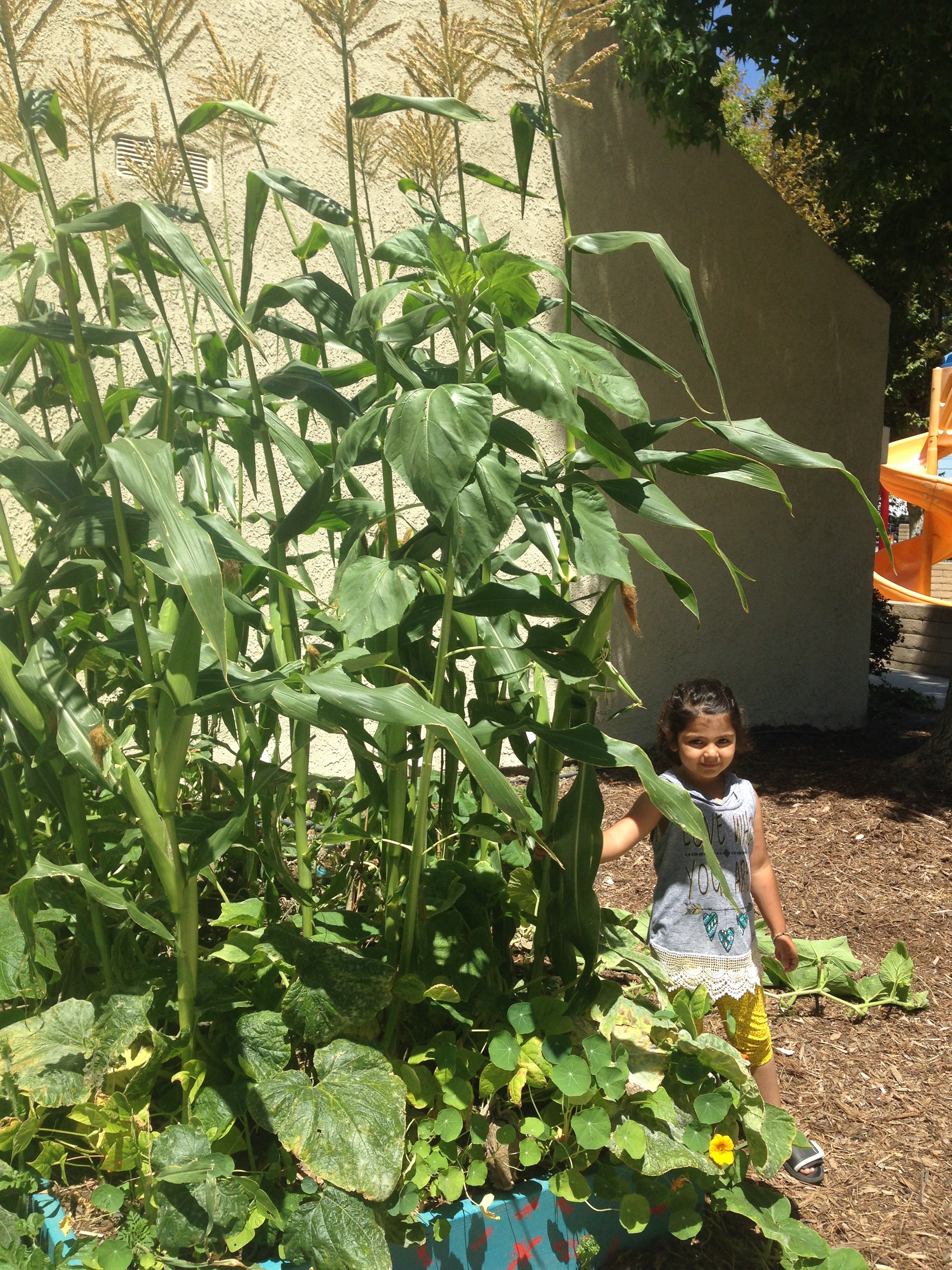 March 1, 2016
This was the state of the site selected for the community garden: a neglected dirt patch overrun with weeds and trash, next to a tree being slowly choked to death by ivy.
Hassidy cutting up major roots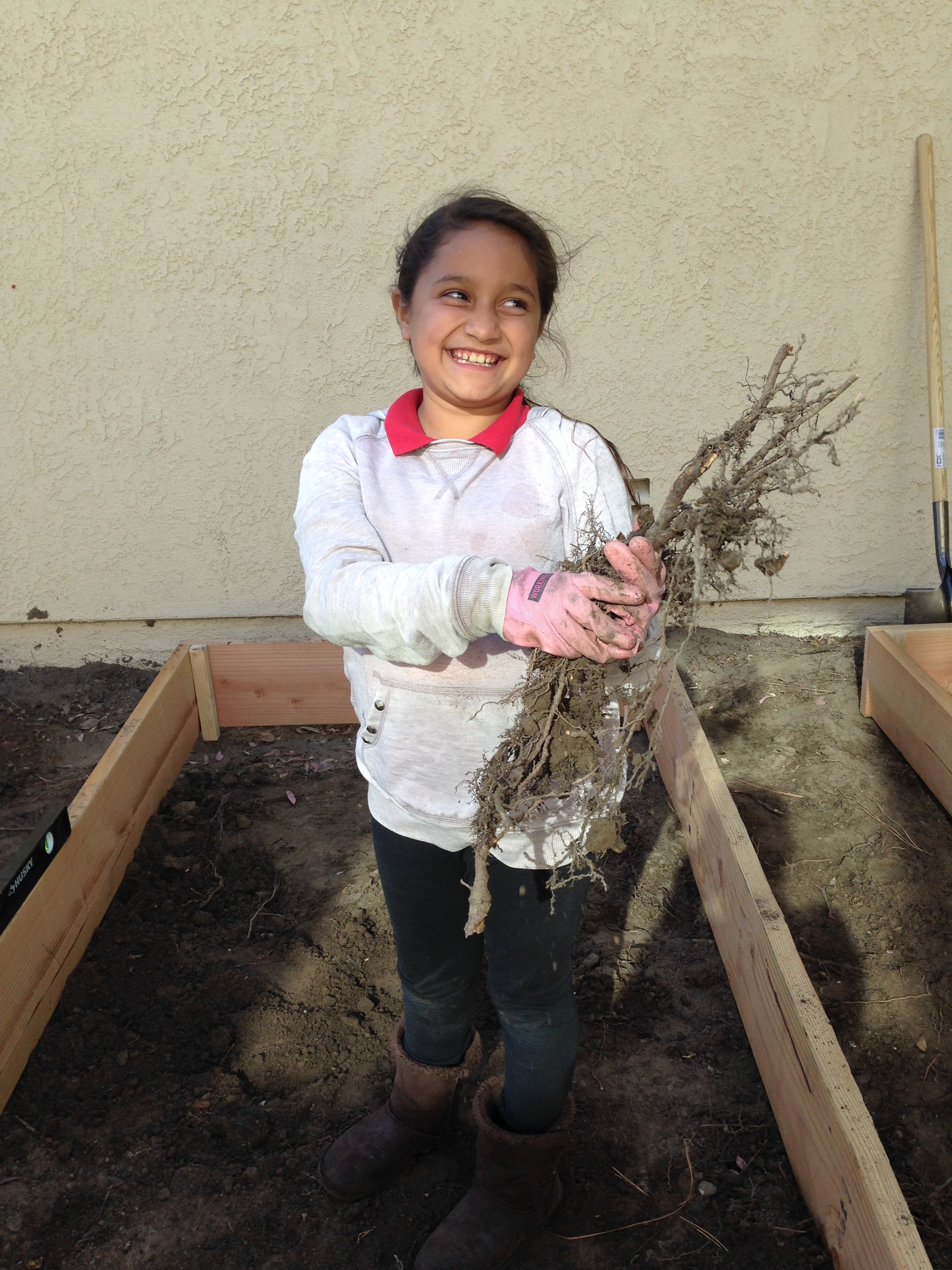 Addy pulling roots like a champion
Bianca and her rock sculpture
Decorating the beds is a group effort
April 6, 2016
The garden beds are ready for planting!
The soil has arrived and it smells!
April 15, 2016
Baby tomatoes, strawberries, and corn are planted
Medina with the newly built and planted herb spiral
Harvesting salad greens in late May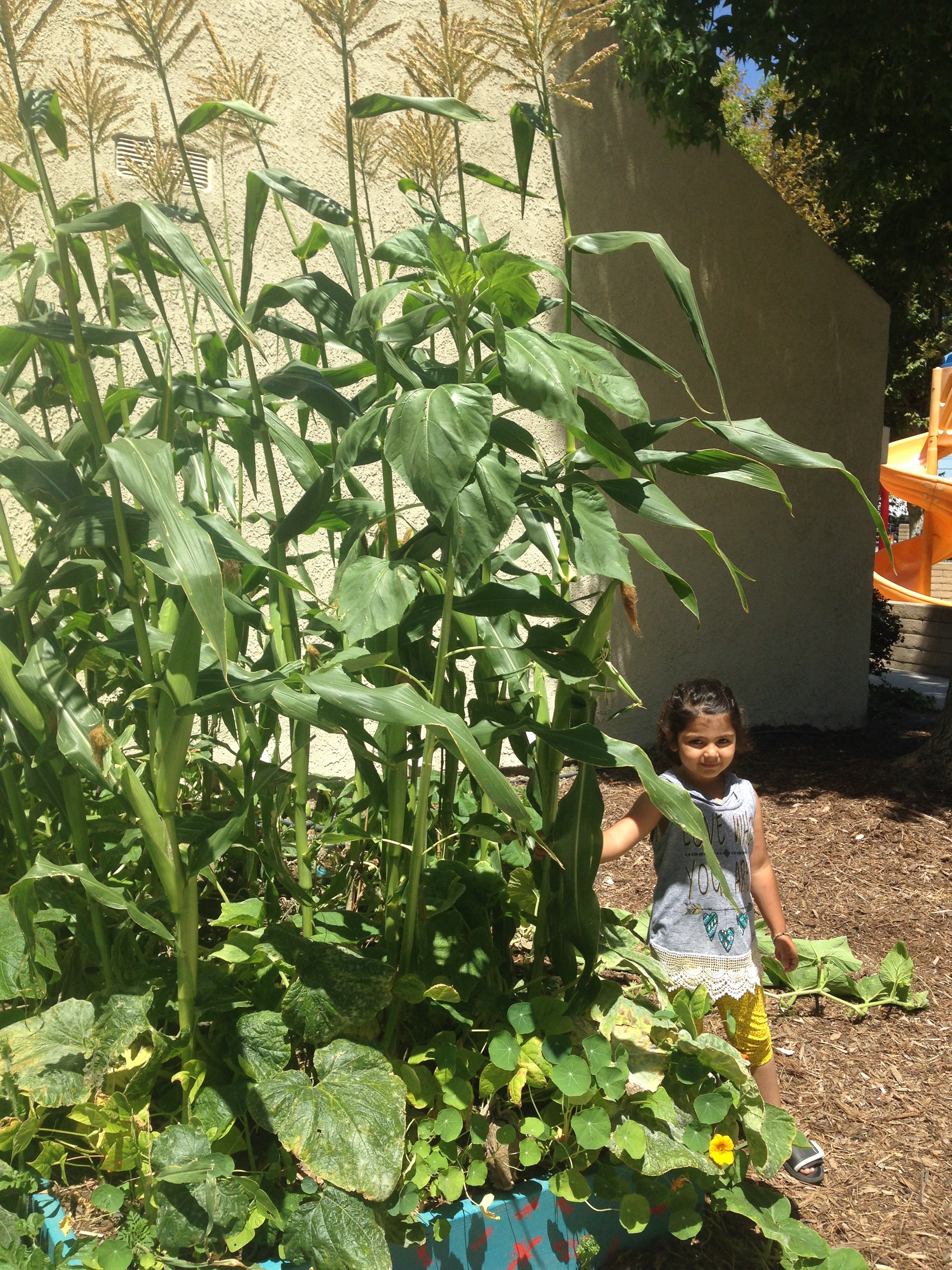 Corn is sky high in late July
Hanaan and Manaan with matching tomatoes
Mr. Fazli on his afternoon walk
Kola says this corn eerily resembles her least favorite presidential candidate of 2016.
Did you know that vegetables are hilarious?
Sept. 12, 2016
The juicy fruits of our labor
Noman doing some Autumn maintenance. Happy Fall everyone!
Warissa as macro-photographer